[ what we offer ]
BEST CONSTRUCTION COMPANY IN LAHORE
Are you looking for a promising and modern construction company in Lahore, Pakistan? There are several reliable construction companies delivering high-quality construction services that meet and fulfill your expectations. Construction requires excellence and supreme quality assurance.
Modern construction demands both innovation and latest technology to create an impact. Searching for the best construction company in Islamabad and Lahore can be hectic at times, but you must go for their project history, honesty, work ethics, and successful project ratio. You can elevate their proficiency through these details.
Although commercial areas need more attention and diversification as this industry is growing rapidly. Various factors have to be considered while working in the commercial sector. They require advance level planning and exact execution in order to deliver expected results to clients.
Here in this article, we are going to discuss the aspects and relevant information regarding construction companies in Lahore: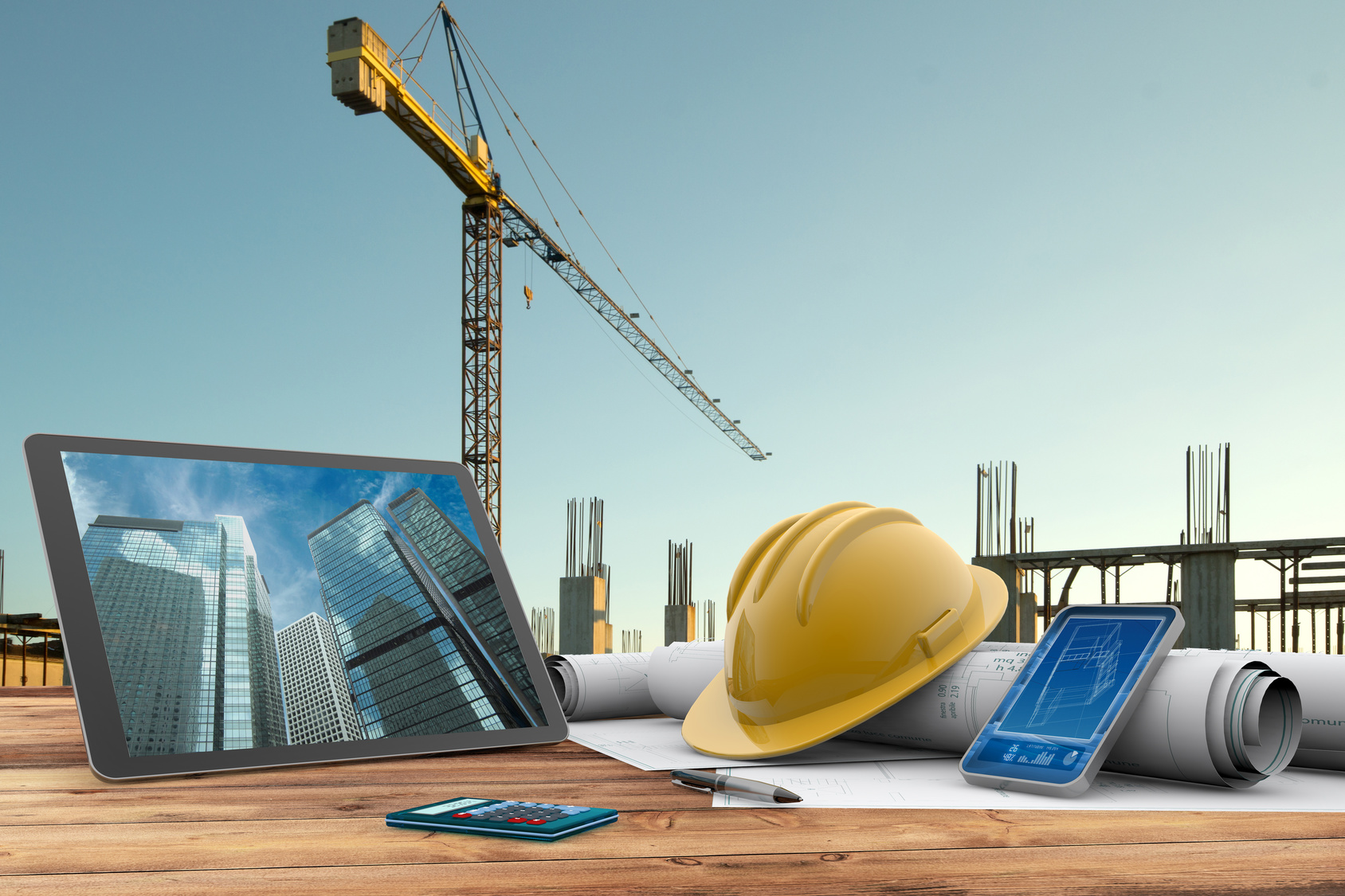 CONSTRUCTION COMPANIES IN LAHORE - SETTING BARS
Lahore is widely known for many other things but their construction sector is doing wonders. If we talk about defence housing society in Lahore, their outstanding creativity and modern technology implication allow you to get a desirable construction pattern that resonates with current methods of architecture.
Business sectors, offices, NGOs and other organizations are adopting the latest construction pattern to keep them upgraded. Ambiances and innovation plays a crucial role in engaging clients and customers and one can't ignore it. Experienced workers with a professional attitude can drive your construction on another level.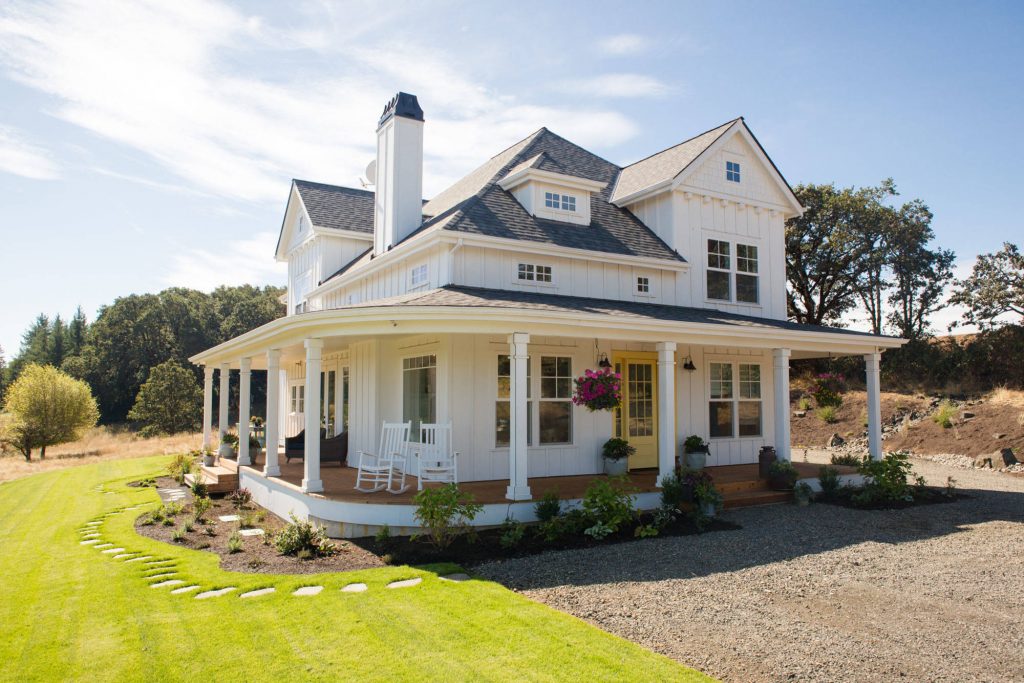 Let's suppose, if I want to hire the best construction company near me, because convenience is priority. I must focus on building a strong connection with them to convey my requirements to them with a positive relationship of trust and transparency. Also, I must feel relaxed and assured after handing over my project to them.
What should you seek in a construction company in Lahore?
There are some commendable qualities and points that make a construction company worth looking for. Apart from conventional construction, you must find ideas and trends that are according to future and current needs in their portfolio. In today's world, change has become a new trend.
Variation in designs, innovative pattern, classic layout, attractive theme and changed style architecture that grab anyone's attention is in demand. Construction has become easier with powerful tools that create efficiency and excellence. Having a stronger combo with competent staff and personnel.
A construction company that meets their deadlines and takes complete responsibility towards end results is ideal to choose. This is basic training provided to construction companies that they must possess ethical values to build a trustworthy impact on client. Corporate sectors find these characteristics more relevant.
The efforts, dedication and commitment of a construction company tells you how professional and reliable they are.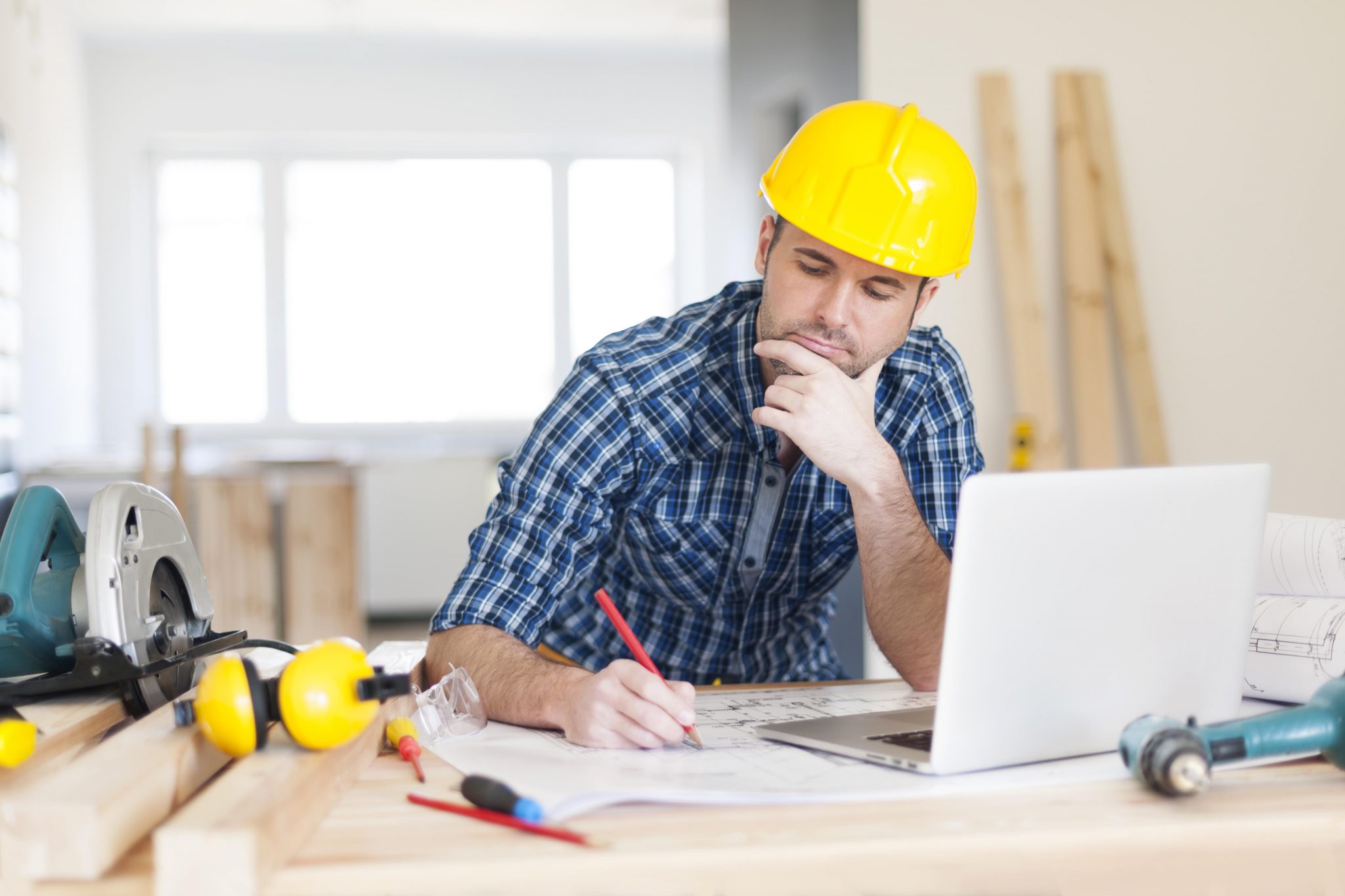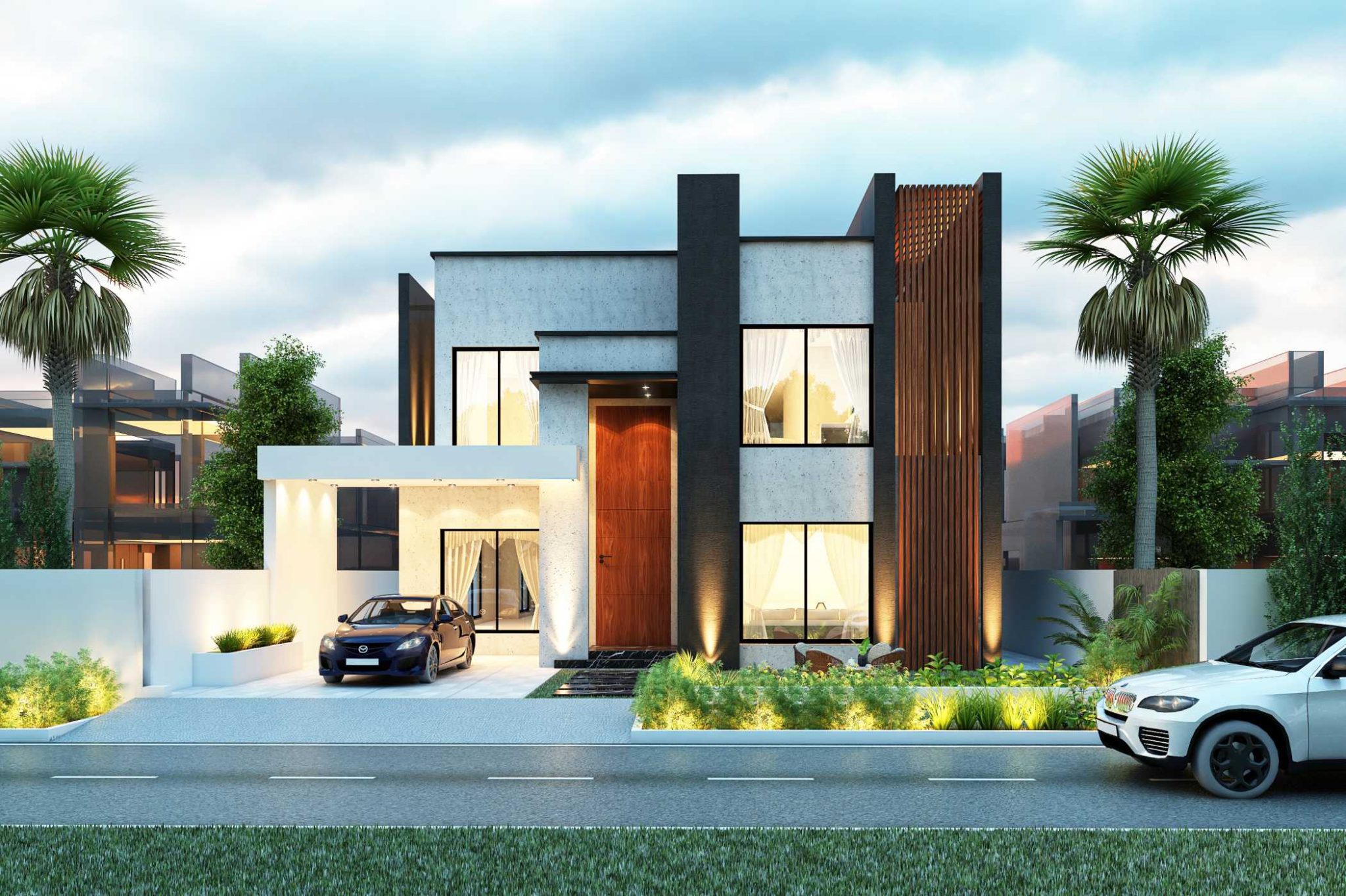 HIGHLY SUCCESSFUL TRACK RECORD
Companies who are capable of delivering premium quality projects have a great portfolio to showcase their previous projects. Taking risk in these cases can severely impact your business goodwill. Compromising on quality or anything else can give you losses for a long time. So beware of scams or any fraudulent construction company in Lahore.
Their previous projects can give you a whole picture of their performance standards. The more satisfied clients they have, the higher the rate of success.
COMMERCIAL CONSTRUCTION REQUIREMENTS
Commercial construction usually goes around the client's specific demands, location and nature of the project. But the commercial sector is quite different in terms of planning, execution, financing, estimated time, equipment for construction and allocation of resources. These elements can drastically impact on construction pattern.
Furthermore, these are large scale projects that require more expertise, experience, skill set and dedication. First of all, the feasibility report associated with the outcomes and possibilities of the future is basic step in the commercial sector. A 3D HD dimension prerequisite plan helps us to determine the action plan and objectives.
Things like what color theme will be chosen? How much area would be covered? High quality material used specifically in commercial areas construction. All these questions must be sorted out initially to avoid any miscommunication. Now let's look at some other factors that you need to know before choosing right construction company in Lahore.
Experienced and Affordable
Why Choose Shelters Engineering?
Shelter engineering offers a range of benefits from enhanced safety and resilience to cost-effectiveness and community well-being. With decades of experience, we have a proven track record of successfully completing projects and delivering them on time and within budget. If you're looking for one of Pakistan's most reputable and experienced construction firm names, go no further than us.
Evey construction process which is about to happen on site is already explained in their videos available on their YouTube channel. I'm a complete layman. And don't know about construction process. But their videos helped me a lot. Moreover the difference is they are highly educated and Professional Civil Engineers. They have in-depth knowledge of the construction process.
Excellent and quality construction service by Shelters Engineering services.The company just completed my house in Umar Block Bahria Town Lhr. Professional, cooperative team. Highly recommended construction service. Thank You!
I don't usually leave reviews, but Shelters Engineering is a fantastic construction company in Lahore to work with. They are very professional during the entire project from start to finish. Excellent communication and accountability from everyone involved.
Construction is a very cumbersome process. You have to be patient. What I have learnt that problems will surely arrive. There will be conflict between you and your contractor. But the important point is how your questions and concerns will be answered.
383 – Abbas Block,Mustafa Town, Wahdat Road, Lahore, Punjab.