REVEAL THE REASONS FOR THE UNPARALLELED SUCCESS OF CONSTRUCTION COMPANY IN LAHORE!
Construction business is booming in Pakistan. The trend of this industry is growing rapidly. Our company is growing rapidly. And it is considered to be best construction company in Lahore. Our company provides all kinds of support in your project. If you are also looking for the best work. So, this company can work very well on your project. Our company's contractors who carry out their work with full responsibility. And do the best work for you.
Do you want to know how our company is going towards development. Our company's contractors play a huge role to growth this company. Because the contractors here work on their projects keeping in mind the clients savings and their ideas. This construction companies are always on the lookout for ways to improve their bottom line. With rising costs and tight profit margins, their return on investment. The contractors of our company do their work very cheerful. The contractors of our company check all the work situation before starting the work. Can work on any project i.e. it works on new any projects and also works on changing the map of a project. And our team can work according your budget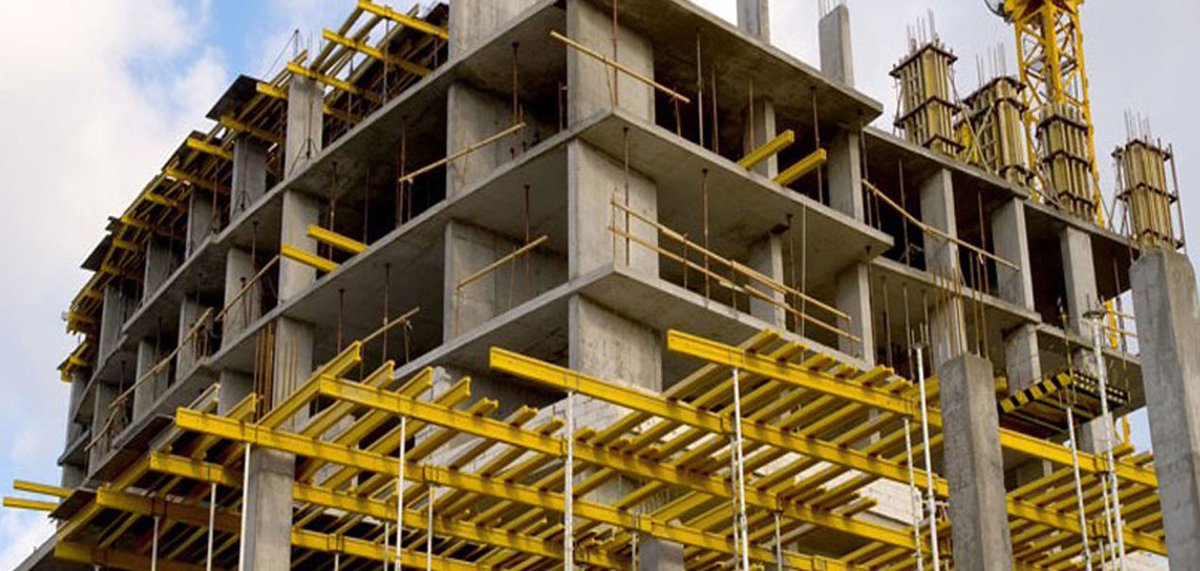 REASON OF SUCCESS CONSTRUCTION COMPANY IN LAHORE:
There are many reasons of success of construction company that are:
Qualified team:
A good and qualified team plays a very important role in the growth of your company. And this company shelter Engineering has a good and qualified team. Which works very responsibly on your projects. Our company is on the path of growth due to our good team.
Lead your team:
In any construction company, first of all business needs a good team. when a company's manager improves, it automatically improves the team. The manager of our company also do their work responsibly. Also, improves our team. Our
Polish your strength:
The most important thing about our company's contractors is that our company's contractors improve their weaknesses. If there are some errors in some project of our company. But our company's contractors overcome these weaknesses better.
Grow network:
Expand your network. So, that clients get information about your company. Because when your network growth is increasing. This make your company grow more. Our company which is on the growth path due to its network growth.
Use a good construction material:
When it comes to the materials used within the construction. A good materials only adds to the beauty of your project.
Good leadership:
these secrets are what made the top our construction company successful. But apart from these strategies. You need to know that good leadership gets extraordinary results from ordinary people
Main point of construction:
It is very important for a company to have a good and reliable team.
And enable the clients to complete their work on the project on time.
And a good material should be used in construction.
The important thing to work your clients budget savings in mind.
Why this company are best?
If we talk about this company is considered the best. So, the most important thing is that the team working in the company does its work with self confidence. And they work according to clients budget.
Project planning:
Before working on ones project it is very important to plan the project thoroughly. Working on any project , it should be completely mapped out. And show it to your clients. Do they want to do this work?
Your safety plan helps you pinpoint the prospective risks, but you'll also need a sequence plan that can define who is going to take care of what during the calamity and what demand steps should be taken.
Deliver consistent customer service:
If you want to continue your clients and build long terms professional connection with them, you need to transmission with them throughout the project and allow them to take part in the resolution making process. 
One of the best ways to clients peace of mind is by allow them follow the projects advance in real time. They pay for your services, so they should clearly understand what is occurrence on their construction site.
Experience:
Experience which is very important for any company. And our company's contractors who have many years of experience. And based on this experience, it does not make any kind of mistakes in its project. That's why clients live the work of our contractors.
All of these proves to be necessary for any company to grow. The team of this company is going to work. Because when a company's team works well it makes the company grow. And our company which provides our clients with timely completion of their projects. This construction company in Lahore to be best because they work according your budget.