TRANSFORM YOUR VISION INTO REALITY WITH THIS PROFFESIONAL CONSTRUCTION COMPANY IN PAKISTAN!
Lahore's modern construction is home to some of the most skilled builders in the country. We believe that vision is the key to unlocking unparalleled success. Through our unwavering commitment and expertise, we take pride in turning your dreams into reality. We are experts in helping our clients transform their ideas into reality. Our top-notch support and resources provide the necessary boost to bring their vision to life, successfully and efficiently. Our company firmly places cooperation with our clients at the forefront of our priorities. We firmly believe that successful partnerships can only be achieved through strong collaboration, and we are committed to working closely with our clients to ensure that we deliver the best possible outcomes.
Our highly experienced and skilled team possesses a multitude of talents that allow us to perform our work with precision and excellence, ensuring that no losses occur at any stage of the process. Our team is passionate about working on your project and strives to deliver exceptional results. Our team puts in great effort to ensure that every aspect of your project is taken care of with utmost care and attention to detail so, that we can exceed your delighted with our work. our client's satisfaction is our top priority which is why we make it a point to keep them informed every step that our clients are always up-to-date and can provide feedback, that resulting in a project that meets their needs and exceeds their expectations.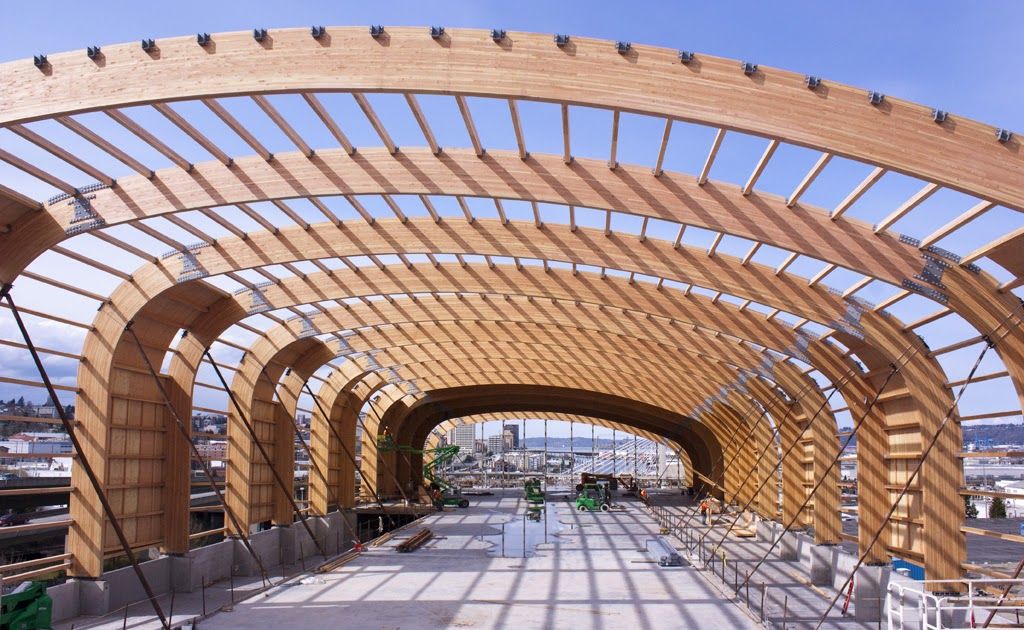 comprehend your perspective:
"By comprehending your perspective, we can work together to gain a better understanding of the situation and arrive at mutually beneficial solution". We are confident that we can work together to fully understand your vison. Together, we will identify the essential elements and make your vision a tangible reality. You can count on us provide guidance and careful execution throughout the entire process. Our company that help you achieve your goals.
budgeting and capitalize:
the term "building" and capitalize" refers to the process of creating structures and other physical infrastructure. This can include everything from homes and commercial buildings to bridges and roads. It involves a wide range of activities such as a designing, planning, and executing construction projects, as well as managing and maintaining existing structures. Our company shelter Engineering helps craft a budget and leveraging your resources can be the key to unlocking financial success. Make the most of your financial potential by taking control of your budget and maximizing your resources. 
Building and structure:
Are you looking to create a solid foundation for your project? Look no further than building and structure. These fundamental elements provide the backbone for any successful endeavor. Trust in the strength construction to see your vision come to life. the best construction company in Lahore understand that building and structures can hold a lot of sentimental and practical value for people. It can be difficult to see them damaged.
Design and planning:
Good design and planning are essential to the success of any project. They lay the foundation for a successful outcome and ensure that resources are used efficiently. By investing in quality design and planning, you can avoid costly mistakes and delays, and ultimately save time and money. So, don't underestimate the importance of this crucial first step. Make sure you have a solid plan in place and invest in the best design possible for the best results.
Quality control and safety:
This construction company in Lahore does the best work. when our team understand the plan. Then our team ensures that it will do the work of you with complete conviction. We take into account all sort of situations before working on any project. First of all, our client's opinion very important to us. You can also make your own project. If you make some mistakes within it, a good job can be done for you by improving these "mistakes" or you can work with any company on your project.  We think it is our duty to take care of the savings of our clients because it is very important for us to complete the homes of our client's dreams help them very well.
Creating designs for homes with an antique aesthetic:
We make up the design of popular design houses that increases the beauty of your homes. We make a variety of designs with the help of wood are and make up the houses. We change the homes of your dreams to reality using a variety of designs. Your lives are very important to us. we build houses use good quality materials during.
IN CONCULSION:
Manifestation of your vision and the countless hours of dedication from yourself and your team skilled professionals. Getting to this point can seem overwhelming if you are in the phase of creating your project's team can make the process simple, smooth, and manageable. We understand a project's vision is the guiding force that steers a project from inception to completion.